3D printing in medicine and the medical technology sector
Additive manufacturing is continually developing. Although first mainly used to produce prototypes, the quality of the technology has improved so much that it now meets the high standards of medical technology. The growing selection of usable materials is opening up ever more possibilities. Complex products such as hearing aids and surgical instruments from the 3D printer are now part of everyday medical life. Internal and external prostheses can be tailored to the patient, while surgical tools can be custom-designed for specific applications and produced in the shortest time on the basis of 3D data.
Another key added value that additive manufacturing processes offer in medicine is the production of true-to-original organ models on which prospective physicians can practice complex procedures and trained physicians can better plan their next operation. With Condor MedTec GmbH, which is certified for 3D printing of medical products, the PROTIQ Marketplace now also supplies the medical technology sector and thus another important area of application for additive manufacturing.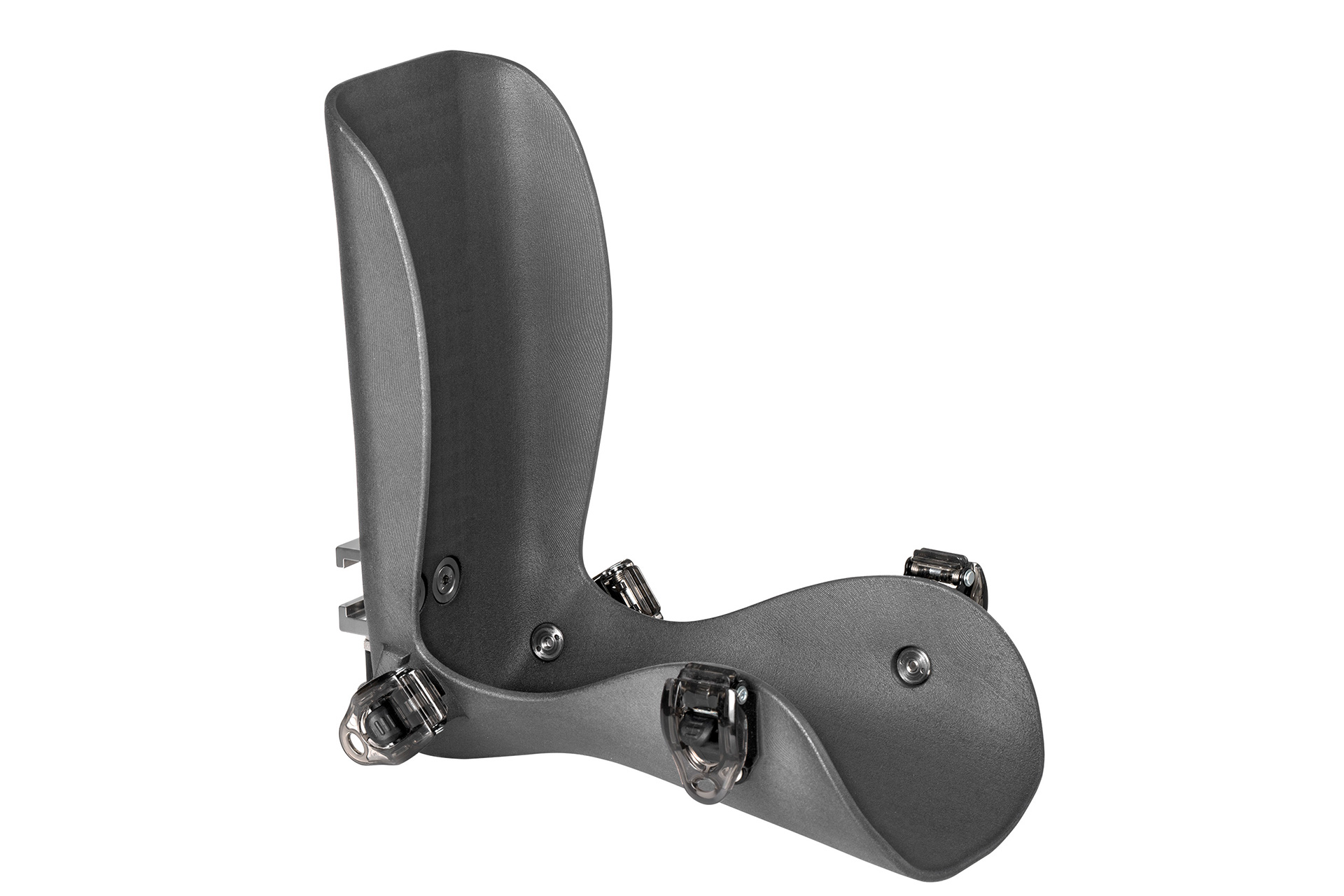 Advantages of additive manufacturing for medicine
Production of individual aids for operations and postoperative therapies
Production of custom-tailored implants, prostheses, surgical instruments, etc.
Production of true-to-original practice models, such as organs
Short production times
Variety of usable materials
Maximum quality and safety requirements
Additively manufactured products must meet particularly high standards for use in medical technology applications. Incompatible materials or processing defects can have devastating consequences, as the health of patients is on the line. The EN ISO 13485:2016 standard regulates the quality management requirements for medical devices. It focuses on the aspects of safety and effectiveness in particular. PROTIQ partner Condor, a specialist in the manufacture and sale of medical products, has this ISO certification and can thus guarantee that its products manufactured using 3D printing meet the high standards of medical technology.
Application example for additive manufacturing in medical technology
Condor MedTec GmbH has launched an extension shoe produced with a 3D printer: the RotexShoe®. The product is used in surgical and traumatological procedures to correctly position the patient's foot or leg and, above all, to stabilize it. Condor's new model is manufactured from polyamide (plastic) using the laser-sintering 3D printing process and consists of a footrest, toothed belt, and practical single-use pads that minimize hygiene risks. The additively manufactured shoe meets many requirements: it can withstand a tensile force of 80 kilograms, shows consistent quality during the manufacturing process, and its strength is comparable to that of injection-molded components. Biocompatibility was another key aspect. A medical product is biocompatible if it has absolutely no negative effect on the human organism. With the RotexShoe®, Condor MedTec GmbH has leveraged 3D printing to produce an extension shoe made of polyamide that meets all these criteria.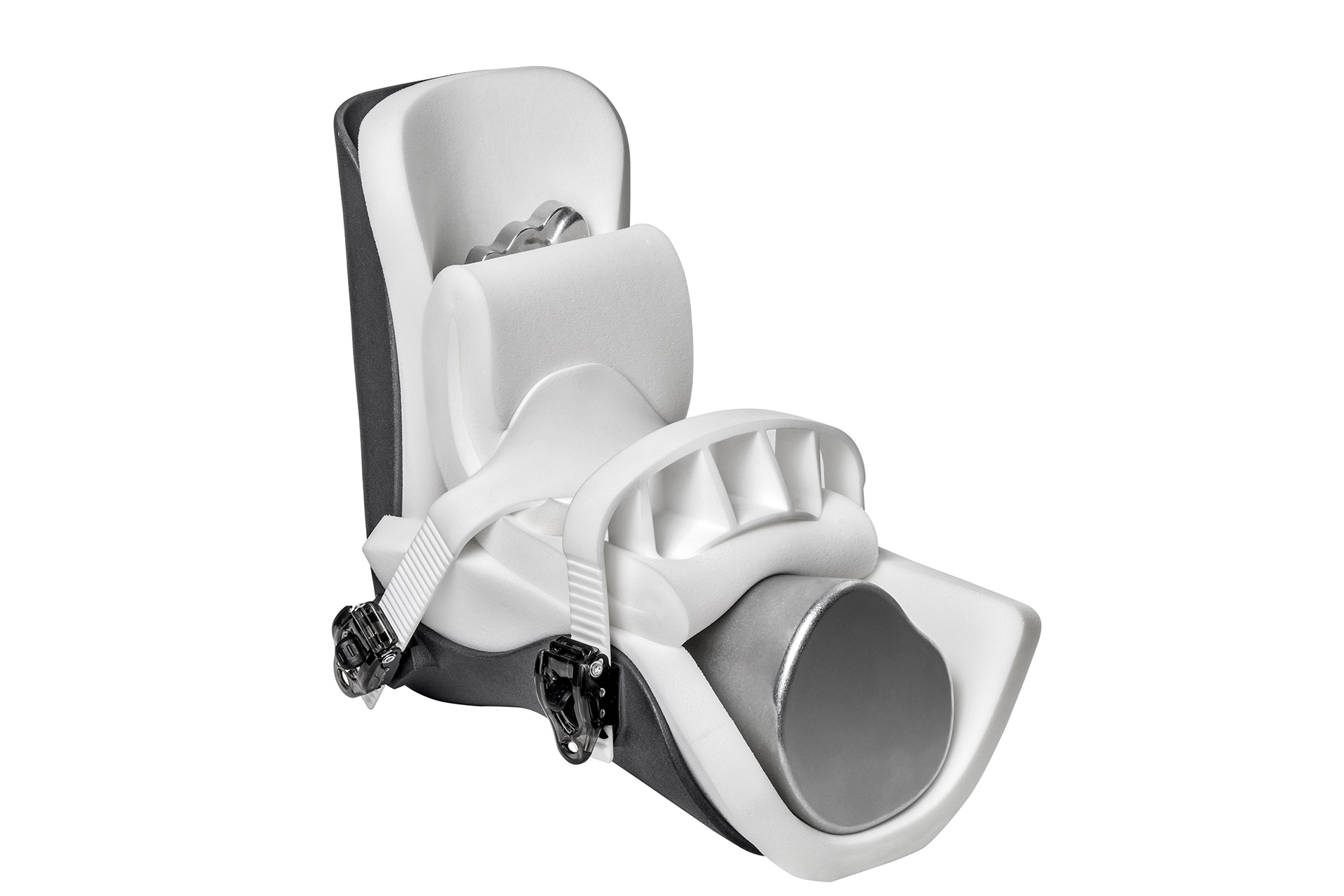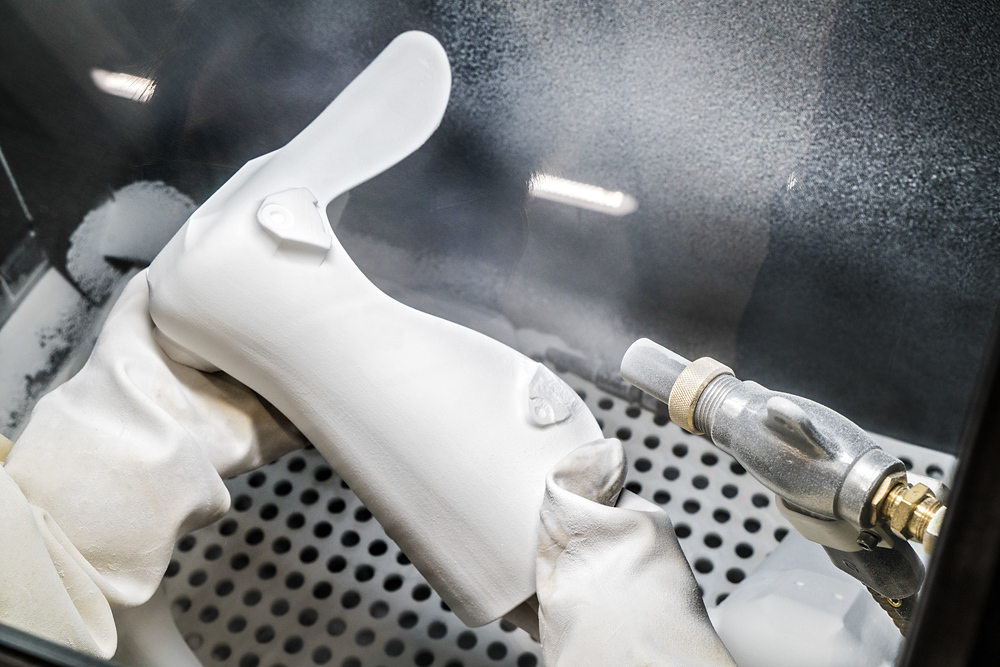 Advantages of polyamide as a material for medical applications:
high strength
good chemical resistance
high long-term stability
good detail fidelity and selectivity resolution
various post-treatment options
The future of additive manufacturing in medicine
3D printing is already being used to manufacture aids such as the RotexShoe® as well as implants and prostheses that are custom-tailored for a given patient or intended use. This is the first step towards compensating for malfunctions and defects in the human body by means of additive manufacturing. Although these components are currently still manufactured from artificial materials, many biomedical engineers are already planning the next step. They are looking into printing implantable organs from human stem cells. Bioprinting may still be in its infancy, but given the rapid development of 3D printing technology and materials, the process could at some point reduce or completely cover the need of donor organs for life-saving transplants. Researchers still have to find answers to a lot of questions until such time. One of the most important is how to ensure that the cell material used in the body does not degenerate.
3D printing for medical technology at the PROTIQ Marketplace
Founded in 1997, Condor MedTec GmbH and its affiliate Condor Custom Solutions GmbH & Co. KG, based in Salzkotten, manufacture and distribute ISO-certified products for medical applications – since 2018, by means of 3D printing as well. The portfolio includes devices such as retractors, instrument holders and positioning aids. With Condor as a certified supplier of additively manufactured products that are suitable for use in medical technology, PROTIQ Marketplace has yet another area of application for additive manufacturing.
Are your 3D files ready?
Just upload your data. All files are automatically checked and optimized for printing.